Looking to grow your online audience?
Are you a small or local business owner? A blogger? A digital content creator?
Do you want to attract more people to your website, blog or business but don't know where to start? You know you need to focus on SEO but have no idea what it is or what to do… You might have questions like:
How can I get SEO for my website?
What exactly do I need to do to improve SEO for my website?
I'm writing a lot of content but why isn't it driving results?
How can I get more customers to my website?
How do I get more traffic to my website?
Oftentimes, it can be overwhelming trying to grow your website and business. I've been there. I know. Fortunately, I can help!

I've helped brands grow their organic audience by millions of visitors. I've seen brands grow organic search in triple digits year over year.
Now, I want to take all that experience and help you grow your online presence for your business, blog or simply learn new marketing skills.
My journey to SEO was kind of a mistake.
I never anticipated that I would fall into this interesting and diverse niche of digital marketing.
I graduated college with a degree in Art History, Business and French. Pretty close to digital marketing, right?
A few years after college I came down with the online entrepreneurship bug after reading Tim Ferriss' Four Hour Work Week (that book is amazing, am I right?).
I started a triathlon training (my then passion) website that I was hoping to build into a resource hub for aspiring triathletes with coaching advice, training plans and more. Providing free resources for athletes and making money off affiliate commissions. However, I had no idea how to build and market my site online. 
I spent thousands of my own hard-earned money creating content, building the site and driving Facebook ads. (Keep in mind, this was shortly after college and every dollar spent was a very big deal.)
It got me nowhere. I had no idea how to edit my website, create search-friendly content and attract the right visitors. I decided I needed to learn digital marketing.
I quit my job, I moved towns and started living on my savings. Needless to say, I applied for every marketing job I could find.
My SEO career started with an application that I literally thought was a "practice application." I remember sitting in a coffee shop applying to a small SEO startup thinking that I would never get a callback.
Fast forward a couple of weeks, surprisingly, I landed a phone interview for an entry-level SEO Specialist role. Despite no SEO experience, the co-founder gave me a chance. I owe much of my SEO success to the co-founders of this SEO startup.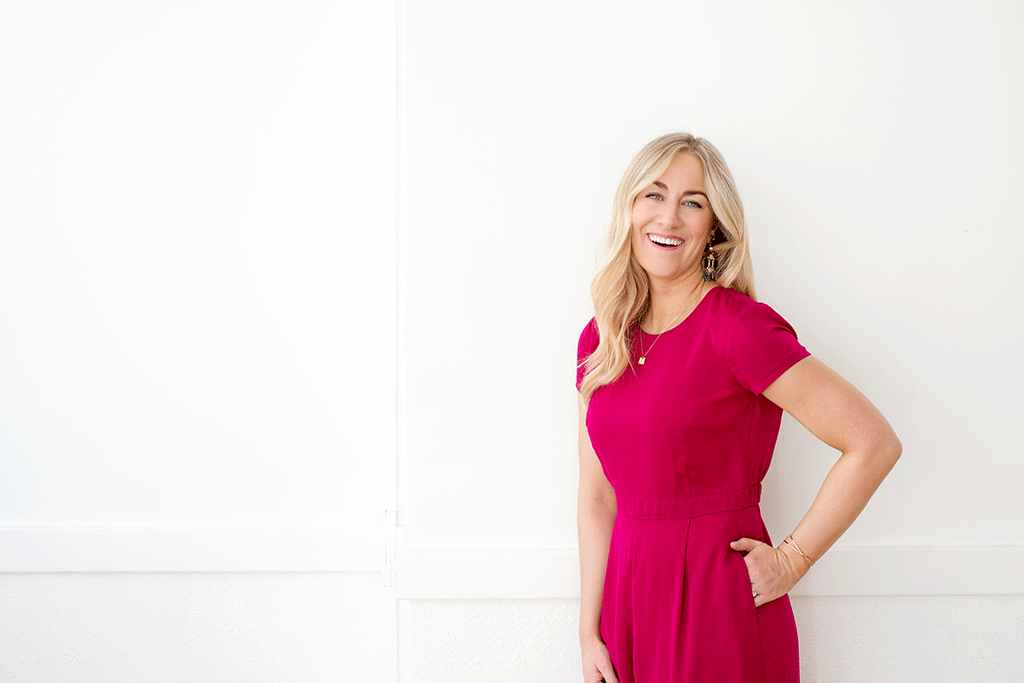 From there, the agency I worked at was acquired a few times and with each acquisition, bigger brands came through the door. I was able to lead SEO teams working on brands like Google, National Geographic, Express and other notable e-commerce sites. 
Unfortunately, my triathlon training website ultimately fell by the wayside. I ignored it, the site got malware and I eventually sold the pieces of what could have been a promising website.
However, I never saw it as a wasted experience. It got me into SEO, familiar with content creation, online entrepreneurship and digital marketing.
Pursuing my SEO career even further, I started working in-house SEO at Amazon Web Services, primarily leading strategic content development. Then, I took an even bigger role as the Director of SEO at Zillow.
My tenure at Zillow Group was an amazing experience. I learned how to build and direct a team of world-class SEO Managers. I was able to bring content and development teams together. I was able to test sophisticated SEO tactics and learn from these results. I was able to oversee a channel that received over a billion organic visitors a year.
After a few years in Seattle, my husband and I decided to move back to Bend, OR. Knowing that I would have a hard time finding a comparable job, I started consulting and freelancing full-time and launched an SEO consultancy, Conifr Media.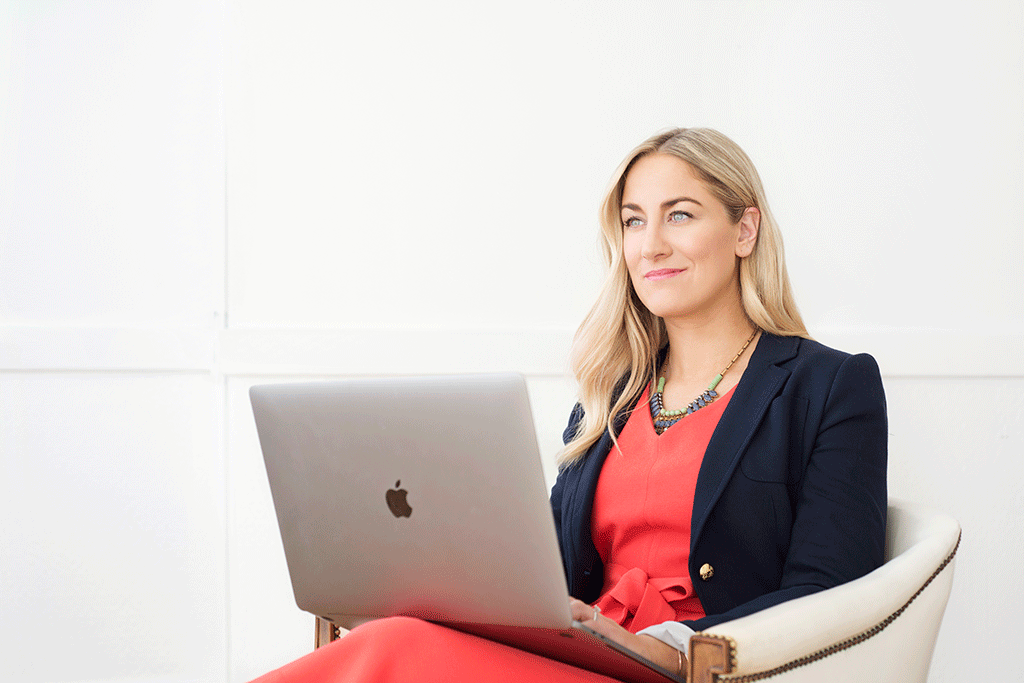 After conducting a few in-person SEO training sessions for in-house teams, I had an epiphany.  
Through all my experience working at the agency, in-house and consulting, I learned that what I love most is teaching people about SEO.
Starting this training site is a means to reach more people and to help more people learn SEO from a trusted, experienced expert who understands what it's like to build a website and online audience.
There's a lot of bad SEO advice out there.
Conversely, there's also a lot of talented SEOs and really valuable SEO advice throughout the web. However, the problem is often information overload!
Where do you start if you want to learn SEO?
If you're a small business owner, what advice do you listen to? If you're a blogger, what SEO tips do you actually need to know? There is so much information out there, it can often be confusing to know what is right and where to start!
The goal of this site is to become a launching point for the SEO training and skills you need for creating and implementing SEO friendly tactics on your site.
Most SEO is pretty easy once you know the basics. Honestly.

It's not rocket science. It's not "black magic." It's just good marketing.
For most website owners, the majority of SEO tactics you need to know are standard evergreen SEO practices that you can bake into your site and easily create ongoing processes around. 
Good SEO is all about creating the right content, making it discoverable and creating a great user experience. 
Hopefully, I can help bridge that gap on what to focus on, how to do it and how to grow your online audience.
If you're new to SEO, I would suggest starting here for SEO guides and introductory videos.
I'd also suggest downloading the SEO Cheat Sheet to learn key SEO fundamentals for your website and using the SEO content checklist for any content creation or blogging efforts.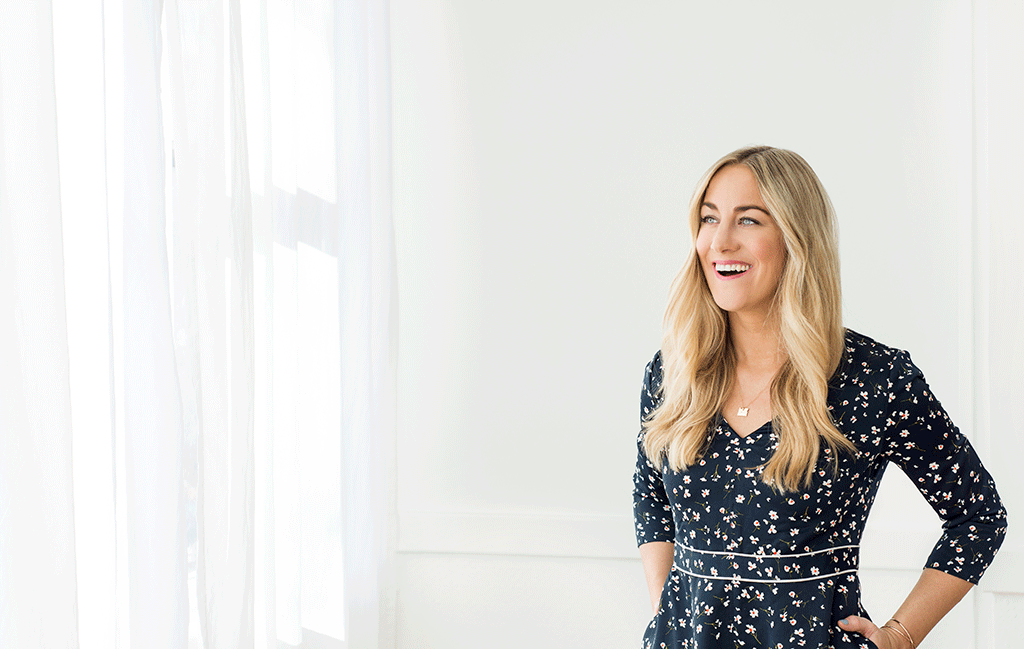 Thanks for taking the time out of your busy day to stop by my SEO training site! I'm grateful to have you as my audience and would love to stay connected.
Follow me on Facebook and Twitter.
Send me an email if there are specific topics you'd like to see covered. I'm here to help! Shoot me an email here and I'll respond as soon as I can.
Cheers,
Kristan