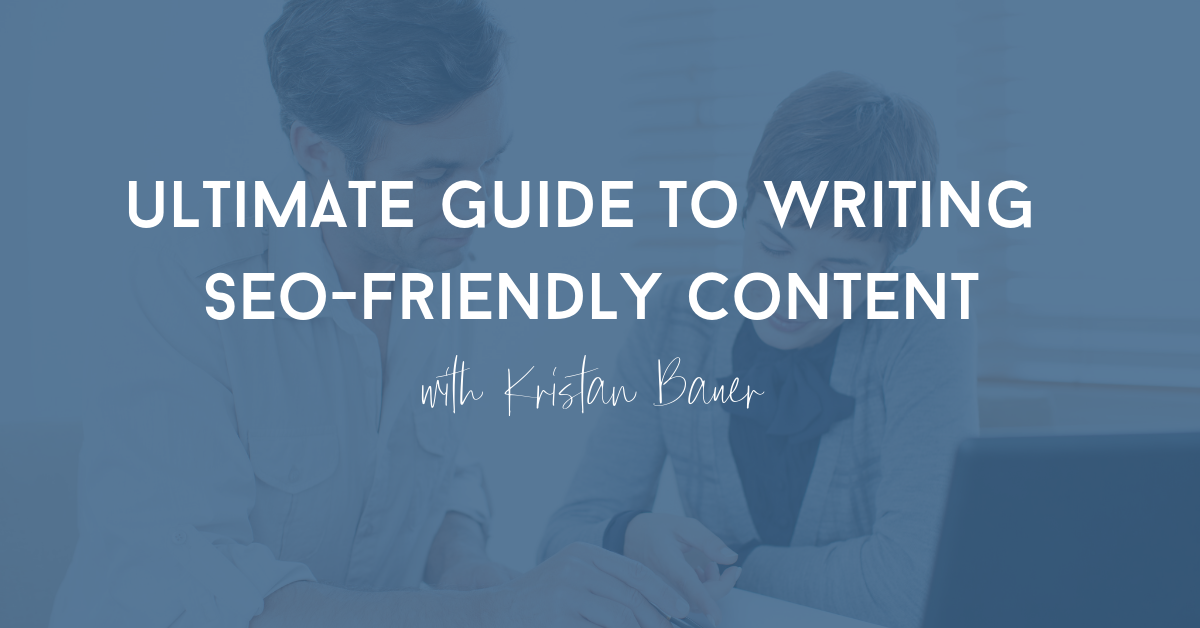 Learn how to write SEO-friendly content and reach your audience via organic search.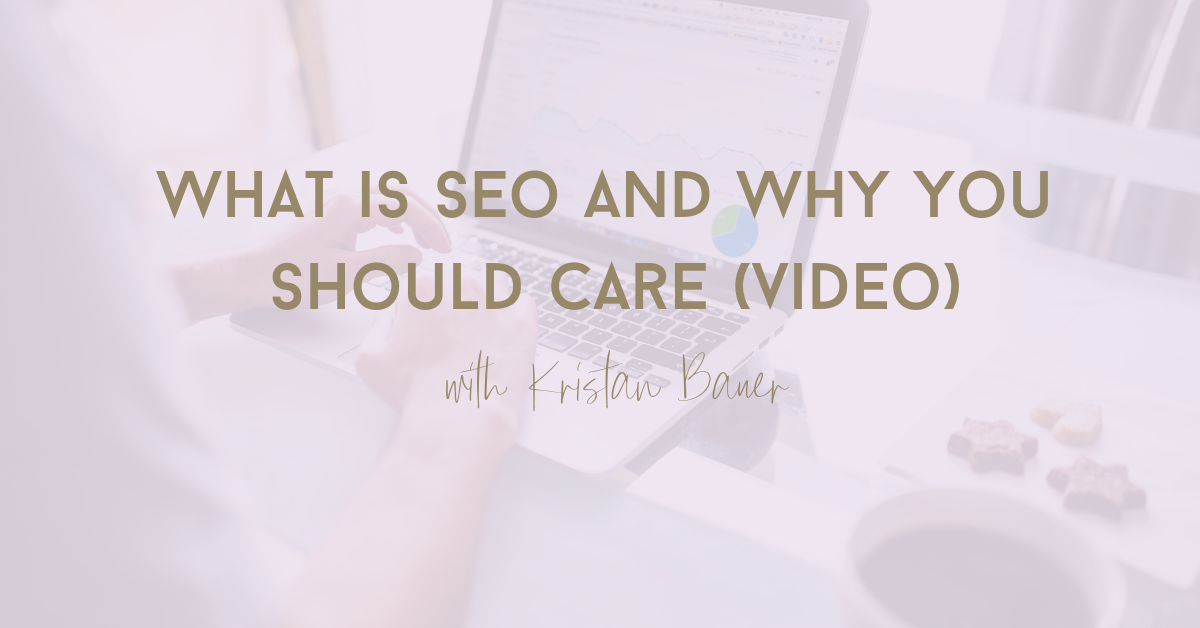 Learn about what search engine optimization (SEO) is, how it works and why website owners should care about SEO in this video.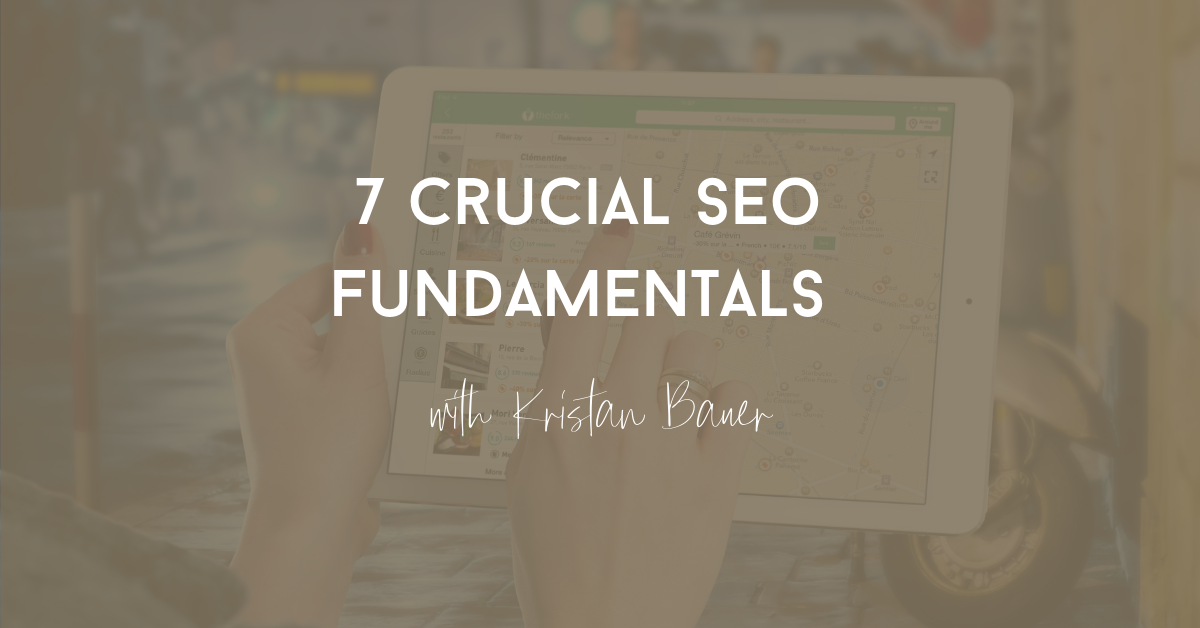 If you manage a website, there are seven SEO fundamentals that you should know. Learn these SEO fundamentals to set your site up for long-term organic growth.
All Categories